FACIALS
Our nerdy healthcare professionals worked with our aestheticians to design facial treatments that target skin concerns while you sit back and relax, giving your skin a tuneup while your mind and spirit enjoy a soothing break from the NYC grind.
Choose from facials that focus on resolving aging or acne concerns, or get glowing with a skin-resurfacing treatment:
All facials 1 hour, $160
10% discount on packages of 10 or more facials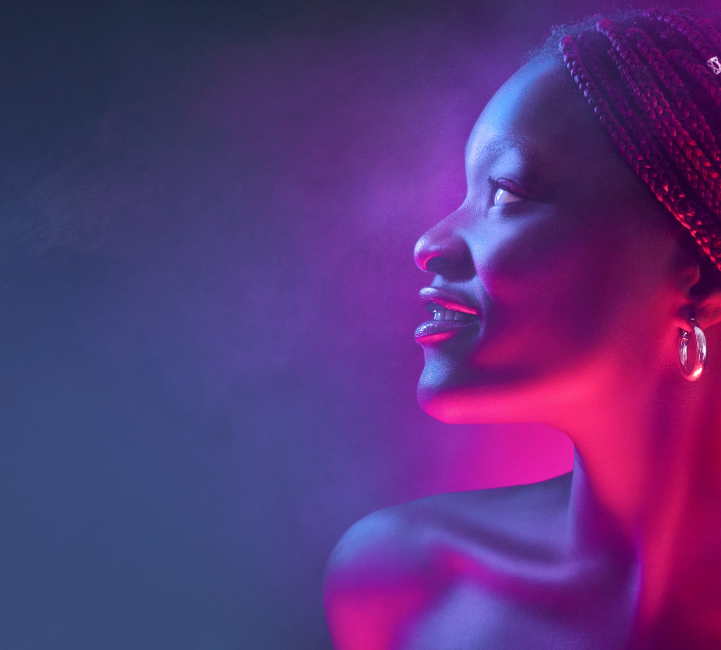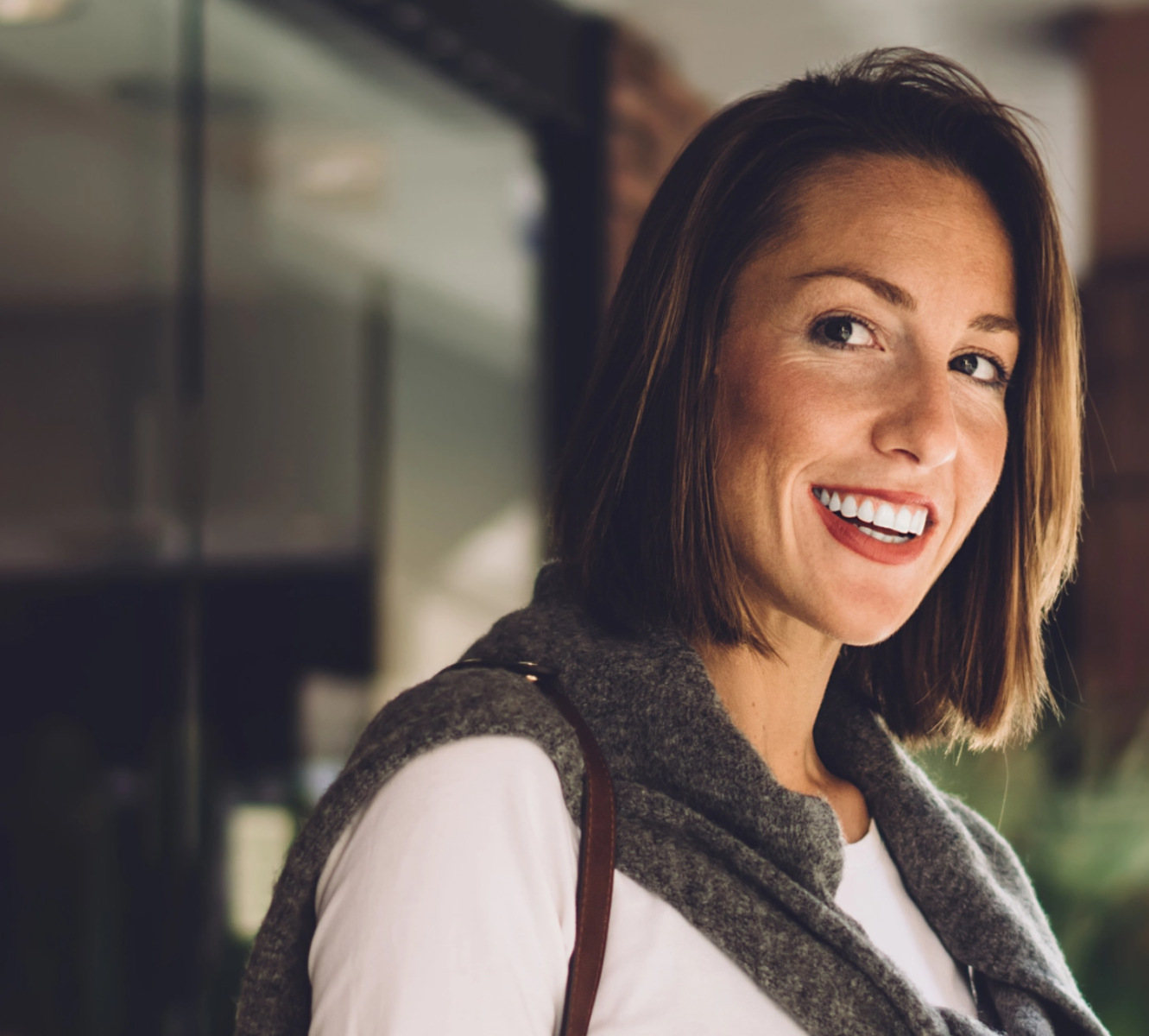 ANTI AGING
Let's be real - we all want a sip from the fountain of youth. Luckily our Anti-Aging facial may just be the next best thing. This facial starts with a thorough double cleanse to get NYC off your face, followed by the appropriate strength exfoliation and a classic steam.
We move on to the best part, according to any technician you talk to, extractions. Now, and only now, you are ready for our microcurrent treatment to get those fine lines and wrinkles under control. Next we cool your skin down with serum and let it soak right in under a jelly mask. Then we bring you right to the 60 minute mark with touch therapy to die for and top you off with one of our specialized moisturizers.
We have a few more tricks up our sleeve, but we won't ruin the surprise.
Read More
MICRODERMABRASION
Ah, microdermabrasion, an oldie but a goodie.... let us give you some insight.
First we hit you with the absolutely necessary double cleanse, which needs no explanation (your face is dirty so we clean it, sorry couldn't help ourselves). Then we move right into microdermabrasion, using the diamond tipped wand to start the rejuvenation process. Then extractions, extractions, extractions - we don't want that pretty face purging later on. Time for the cool down. Some special serum, a jelly mask and a little cold therapy will do you some good. Some blue LED light to fight that acne causing bacteria and lock it all in with some moisturizer and get you on your way.
Read More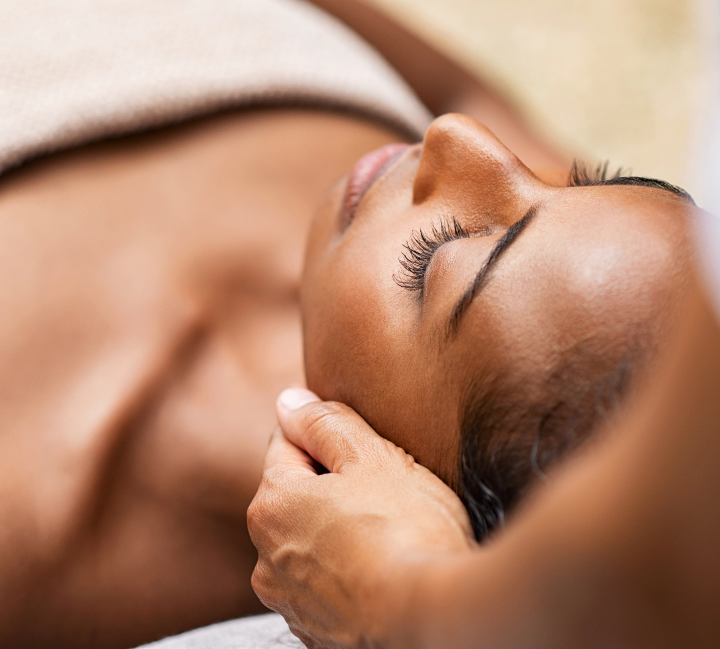 RESURFACING - CHEMICAL PEEL
Looking for a quick and easy way to improve the appearance of your skin? Our light chemical peel facial treatment may be just what you need!
This gentle treatment uses a mildly acidic solution to remove the outermost layers of dead skin cells, leaving behind healthy, glowing skin. You'll see results after just one treatment, with no downtime required. Our light chemical peel is suitable for all skin types, so everyone can enjoy the benefits of smoother, brighter, and more youthful-looking skin.
Read More